Looking back on an extraordinary year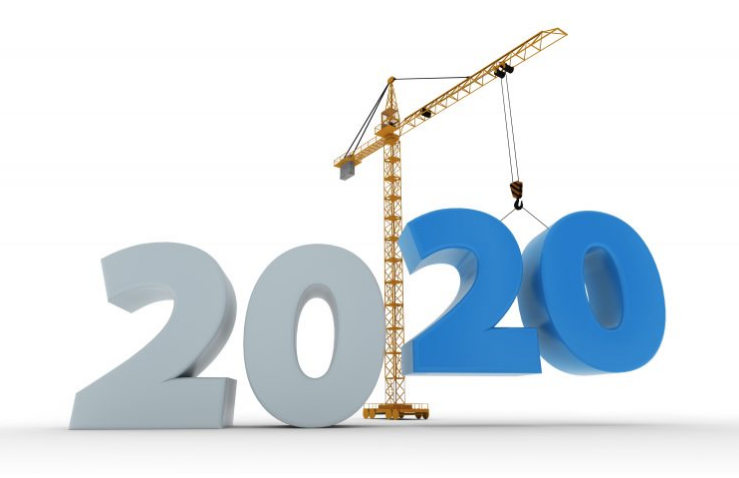 Despite the intense worry of the pandemic in the background and the logistical challenges of two lockdowns, I'm extremely proud that thanks to the professional attitude of our staff and careful forward planning, we have kept disruption to an absolute minimum for our clients during the 2020 pandemic.
During lockdown one, although some of our less urgent jobs had to close, work continued – and even intensified – on our key industry projects. These included healthcare, schools and MOD jobs, and were subject of course to social distancing guidelines and the covid-safe practices recommended at the time.
Along with every other construction firm, we saw first-hand how precarious our supply chains could be when subject to delays in supply of materials from overseas due to manufacturers, suppliers and haulage firms closing their doors for lockdown. Luckily, our in-house quantity surveyors had already got orders placed and deliveries made ahead of time where possible, but some of our sub-contractors were unable to source basics like plaster or tile adhesive, a situation made more extreme by unusually high demand as the nation renovated their own homes while on lockdown.
One huge advantage we have at McCarrick Construction is the adaptability of our directly-employed workforce. Two great examples of this really shone through this year.
Firstly, as a long-standing local employer and apprenticeship provider, we have a number of father/son teams who, because they live in the same household, were able to share transport and work closely together on-site at a normal pace without breaching guidelines or putting others at risk.
Secondly, our sister company McCarrick Homes runs its own residential projects parallel to the commercial work carried out at McCarrick Construction, and thanks to this diversification and the familiarity of the whole workforce, staff were very easily able to switch teams to cover for those who needed to self-isolate, or in one case recover from Covid-19.
As a result, we have managed to navigate this period without incurring any down time at all for our clients.
Our management team has not stopped either – we are currently building a school extension and a warehouse facility, while McCarrick Homes has two luxury home renovation projects on as well as Briar Row, our new residential development at Pity Me, with another development in the pipeline in Whitburn. Tenders have continued to come in throughout and despite all the doom and gloom we have already won a variety of jobs that will keep us busy well into 2021 including a warehouse renovation, a number of school refurbishments and a sustainable eco-home among others.
I can't praise our staff enough for the hard work they have put in over the last year – our reputation for quality work and commercial experience is what has kept the work coming in, but as everybody knows, that reputation is dependent on each member of our team coming in each day determined to do their best.